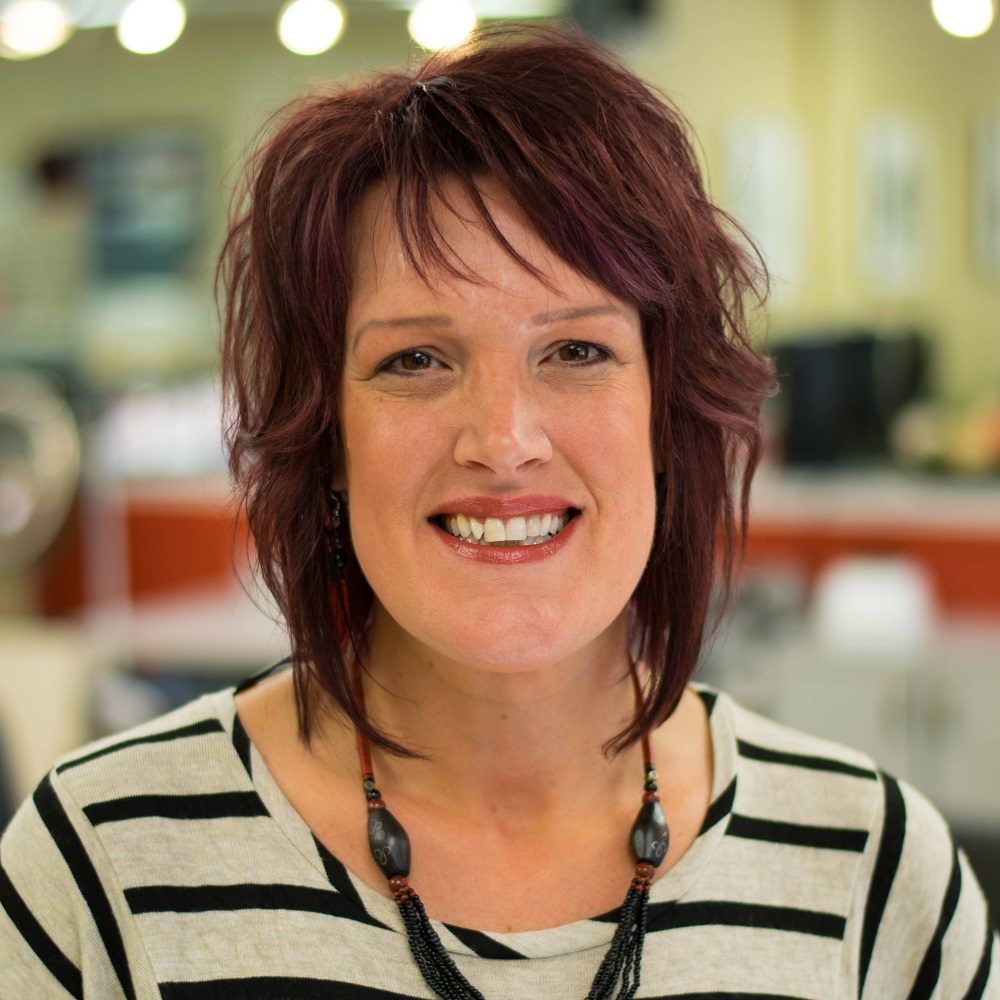 Donna Dox
Owner, Stylist
I knew at the age of 7 that this was the career path for me. I even named my 'future salon' when I was still in high school! I grew-up in the Rice Street neighborhood and currently live in St. Paul. I became a hair stylist in 1991 and transformed what is now The Look Hair Salon in 2006. It was a homecoming of sorts as the location's former salon, The Hair Station, was where my career took off in the mid nineties. Besides helping clients from toddlers to seniors, I have particular experience aiding youth and adults with special needs. My passion for this industry continues to grow every year!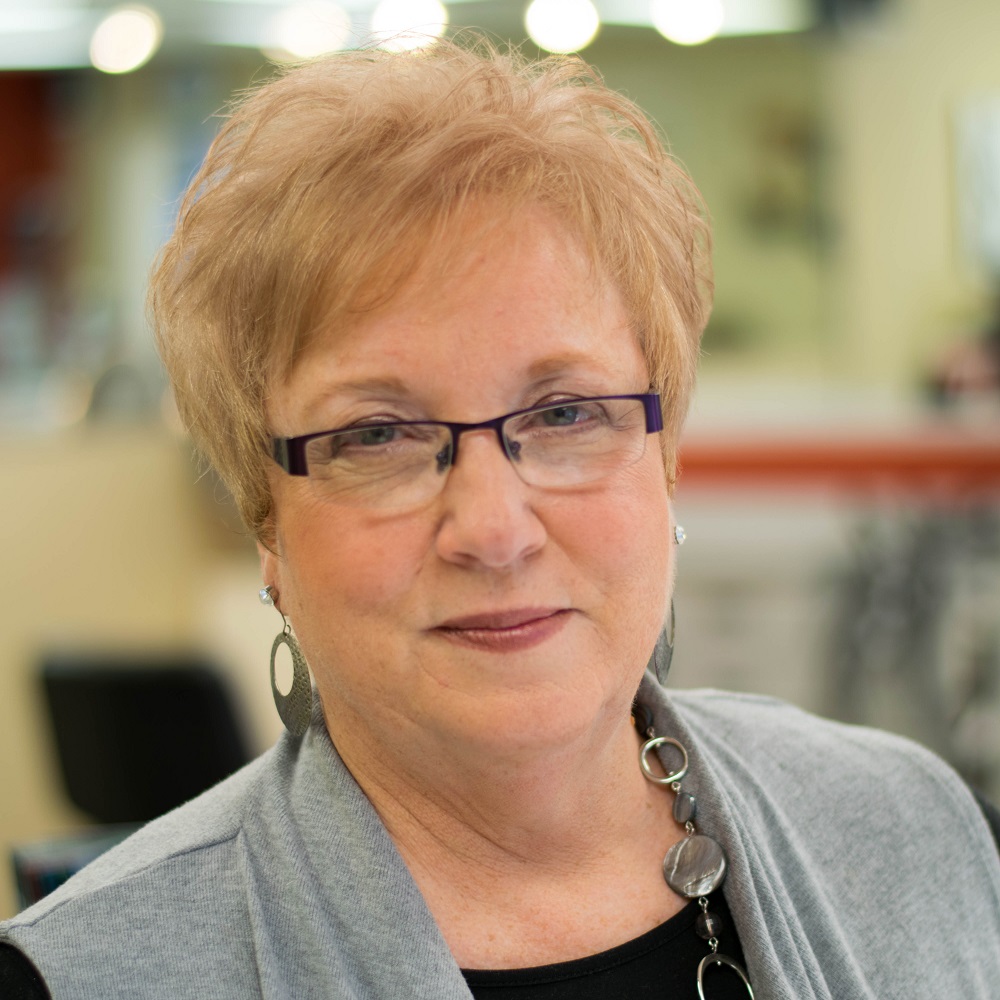 Barb Fritsche
Independent Stylist
I've been a hairdresser for over 36 years. I have been privileged to have some customers for over 30 years, some I've received new this year, and a lot in between. I still love doing hair, love my co-workers and love the friendships I've made over these years. I married my high school honey, Dan, I have two sons Brett and Brad, a wonderful daughter-in-law, Stacy, and three love bugs Stella, Carson, and Harper. Come to The Look Hair Salon for your hair and nail needs!! I know you'll enjoy it as much as I enjoy working here.
Jenny LaBelle
Independent Stylist
I'm the newest addtion to The Look Hair Salon team of stylists. But, after 30+ years in the hair industry, I'm anything but a newbie. When my former salon, The Hair Cellar, closed its doors after decades of serving the Johnson area, I lucked out in finding such a committed group of professionals. My clients are so happy that I found an Eastside location with great parking, no steps, and the endless cup of coffee. It's like I never skipped a beat!
We value Professional Quality Brands. Whether it's in-salon equipment or retail products, we trust manufacturers with experience to provide looks that last.
Products we use:
Artego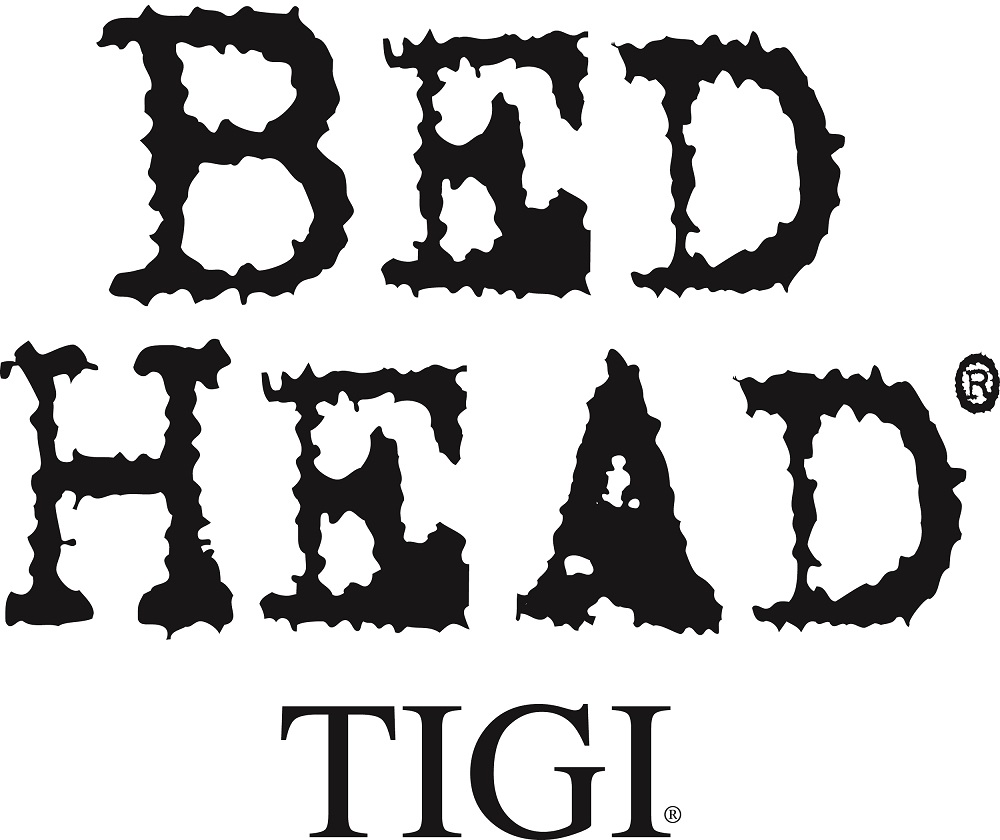 Crew and More!
Alto Bella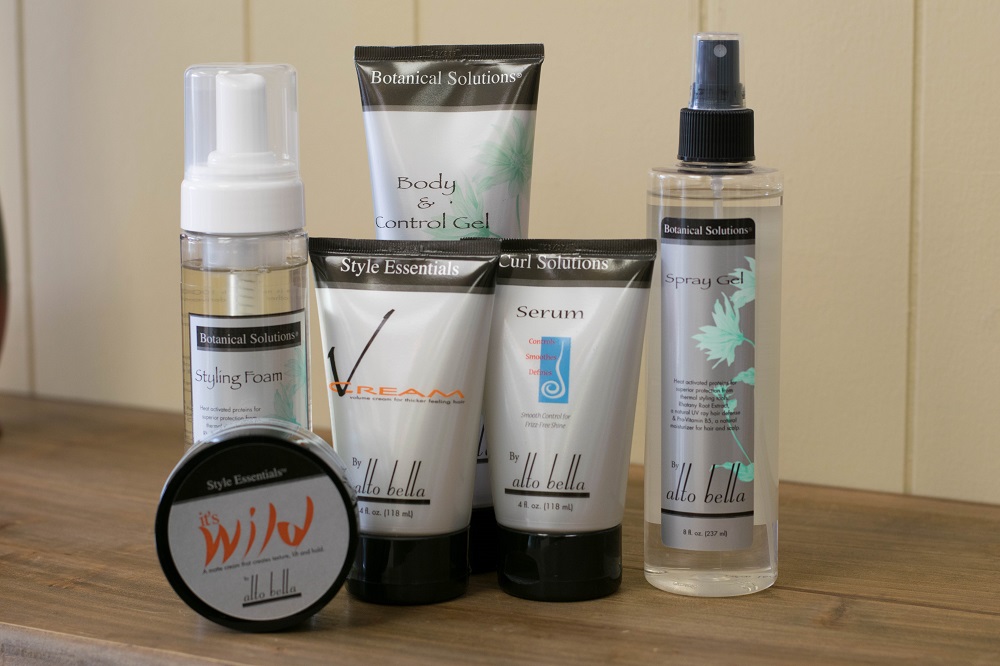 Chi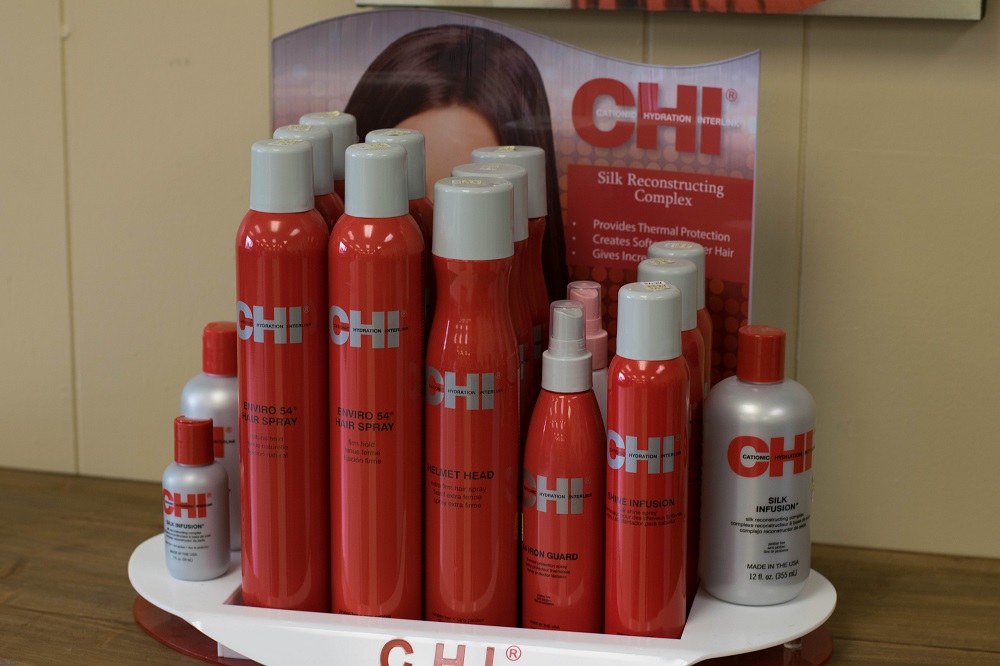 The Look has been donating hair to Wigs For Kids & Angel Hair For Kids for several years. Please consider donating your hair with us!
Requirements: Minimum of 12 inches, No Chemically treated or colored hair, No dreadlocks, hair must be clean & dry.
http://www.wigsforkids.org/